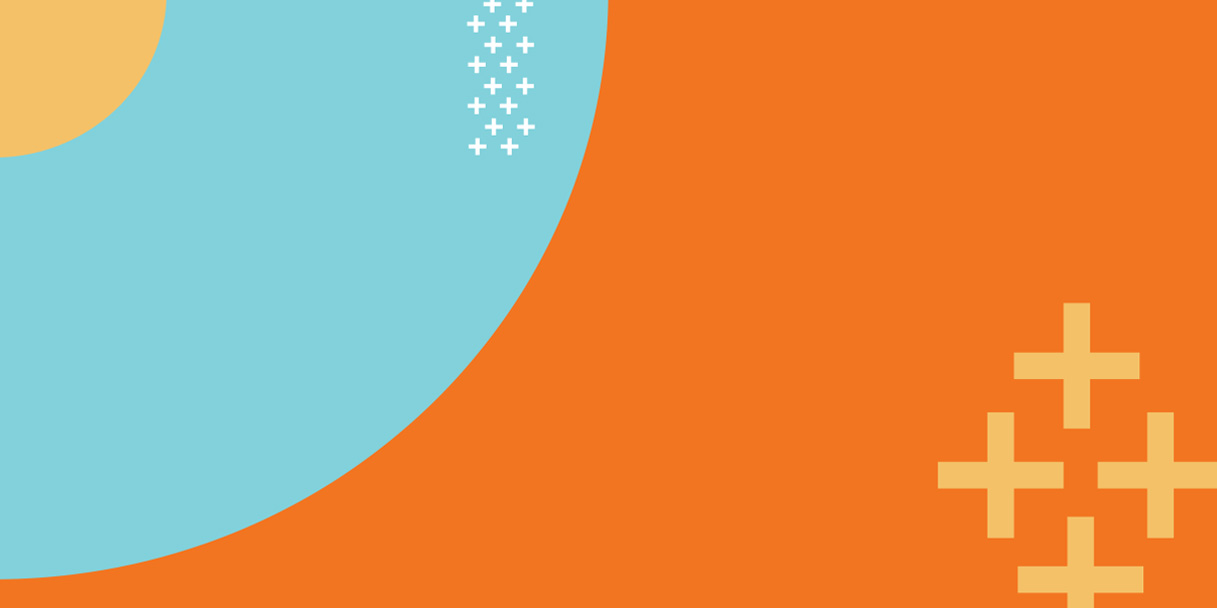 Growing LGBTQ Awareness and Enrollment in the Inbound Era
Download HubSpot's 2018
State of Inbound Report Here!
The challenges that marketers face are ever-changing. Luckily there's someone who has done the leg-work for us.
Make the State of Inbound 2018 your comprehensive resource for strategic data to help reach target and at-risk LGBTQ priority populations.
These days, potential members and patients aren't just looking for the best practices, they're searching for FQHC's that represent and fit their needs. But, they can't enroll if they don't know you're out there, so how do you stand out amongst the crowd?
HubSpot has continually proven to be an invaluable tool in helping nonprofits generate more traffic, leads and members. However, while the goal has always remained the same, audiences and their needs are never stagnant. LGBTQ audience's needs are perpetually evolving and it's up to you to adapt and meet those needs.
That's where the 2018 State of Inbound report steps in. This yearly report helps you stay up-to-date on the current state of inbound marketing, lead generation strategy and operations to keep up with your ever evolving audience.
"the inbound journey
is just getting started."