Arm Dynamics
Improving lives around the world through upper limb prosthetic rehabilitation.
Arm Dynamics (AD) is a comprehensive, upper-limb-focused prosthetic rehabilitation center, working with thousands of amputees in locations all over the world.
AD enlisted Hydro Studios for a comprehensive rebrand, the design and development of a new Hubspot powered website and the planning for an inbound marketing campaign.
Services included:
Social media planning
Branding guides
Email signatures
Business cards
Arm Dynamics: Home Page Design
Arm Dynamics: Prosthetic Technology Page Design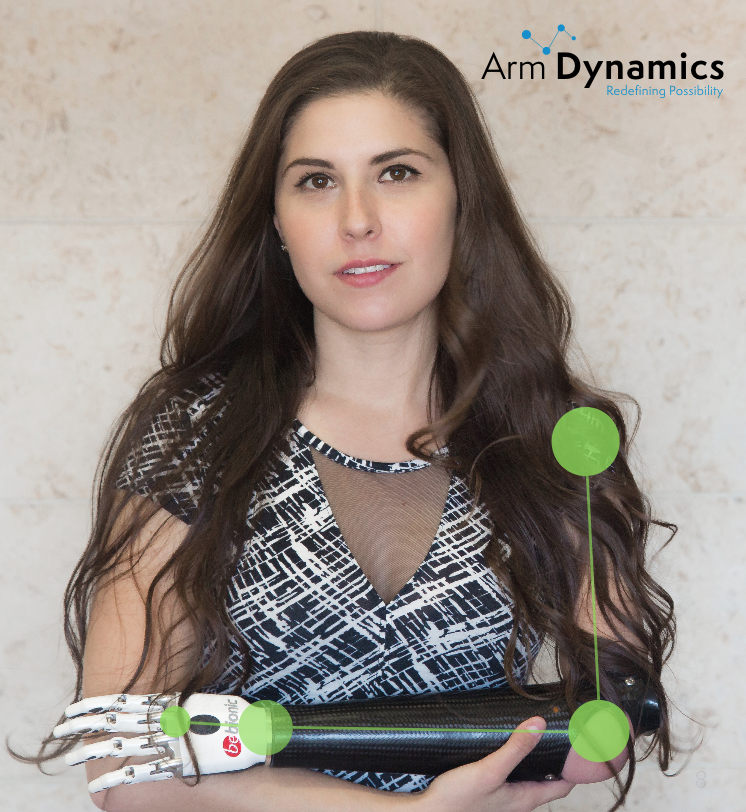 Arm Dynamics: Brand Image Samples
Arm Dynamics: Business Card Design